Start earning cash with Cyrusher in 3 simple steps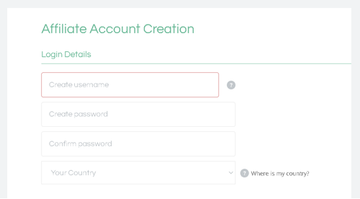 1. Create Your Affiliate Account
Go to ShareASale.com or avantlink.comand sign up for an Affiliate Account. Fill out the application and wait for the approval. This could take 1 to 3 business days.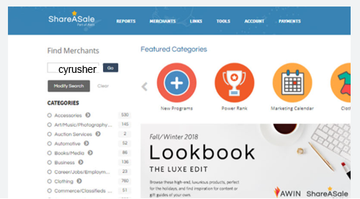 2. Add Cyrusher to Your Account
Once your account has been approved, log in to your account, then search for Merchants using "Cyrusher" keyword (or Id) and add it to your account.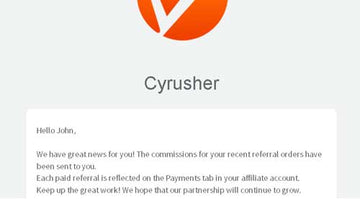 3. Get Your Cash Reward!
After your request is approved by Cyrusher, you will get your affiliate link to share. Whenever someone buys a bike using your affiliate link, you get commision per order.